My latest shot
'Light over Darkness'
About PelkaPhoto (Michal Pelka)
Photography has been a big part of my life ever since I picked up a camera 16 years ago. Playing around with different styles, eventually a few years back I decided to finally combine my passion for surfing and ocean with photography. I was living in Western Australia at that time and the Indian ocean was right there at my doorstep. I bought my first proper underwater camera housing, jumped in the ocean and didn't look back. It quickly became an obsession to be in the ocean, capture man's interaction with it (surfing) and to find the true essence of it all in a single photograph. Talk about aiming high.I find great inspiration in pioneering photographers like Clark Little, Bielman, Noyle and Maassen.
The road ahead is long and there's so little time. To get the shot no effort will be spared. Home is where the heart is and a lot of my work is from the Netherlands. It's not exactly a country known for it's abundant sealife or epic surf, but sometimes, just every now and then, our northsea just knows exactly how to surprise me and dishes up something amazing.
I'm happy to have the support from 6 surf magazine, National Geographic and Magicseaweed.com to name a few. It's great to see support from the online community on Instagram and Facebook as well as local surfshops and operators from The Netherlands.
I work with canon at the moment and try to squeeze out every ounce of results from my camera. My gear is protected from the elements by Ikelite and Liquideye Waterhousings. On top of that I try to build my own gear.
Favorite Wave
Hossegor,France
Vlugtenburg,The Netherlands
"All we really need is water and oxygen...just add love, joy and family...everything else is just a distraction"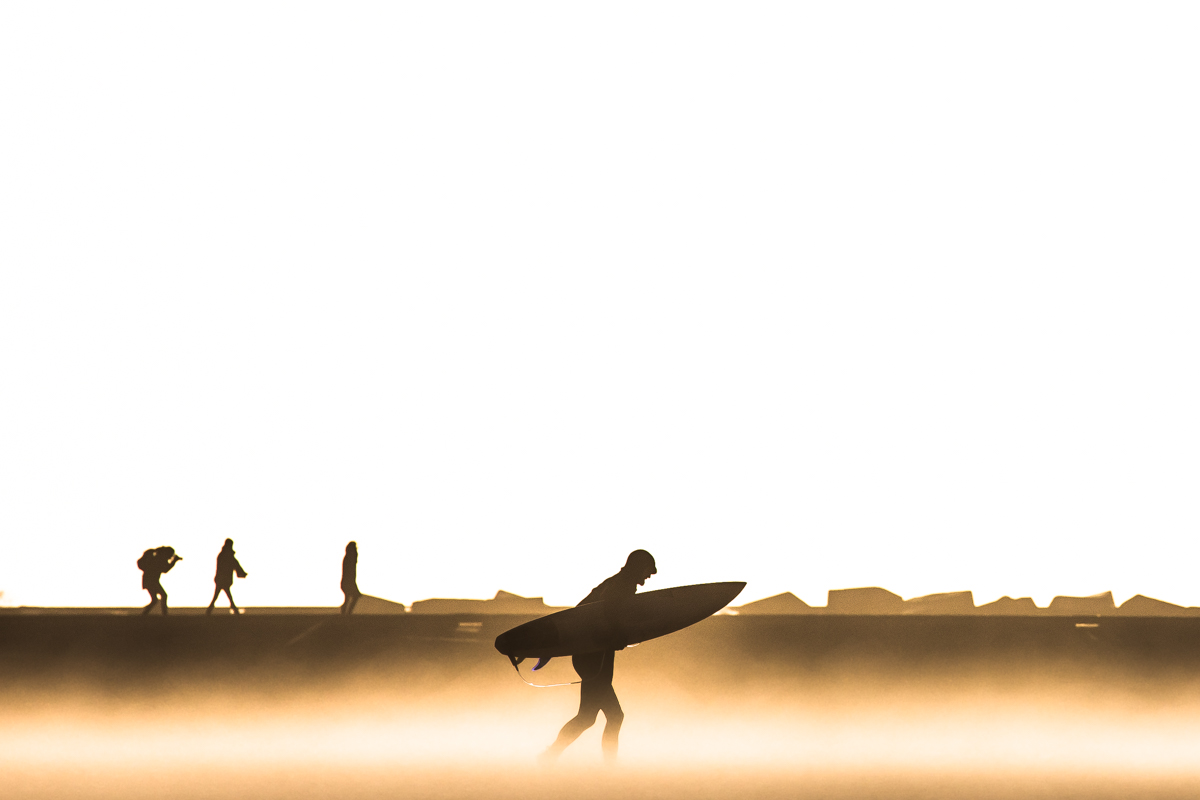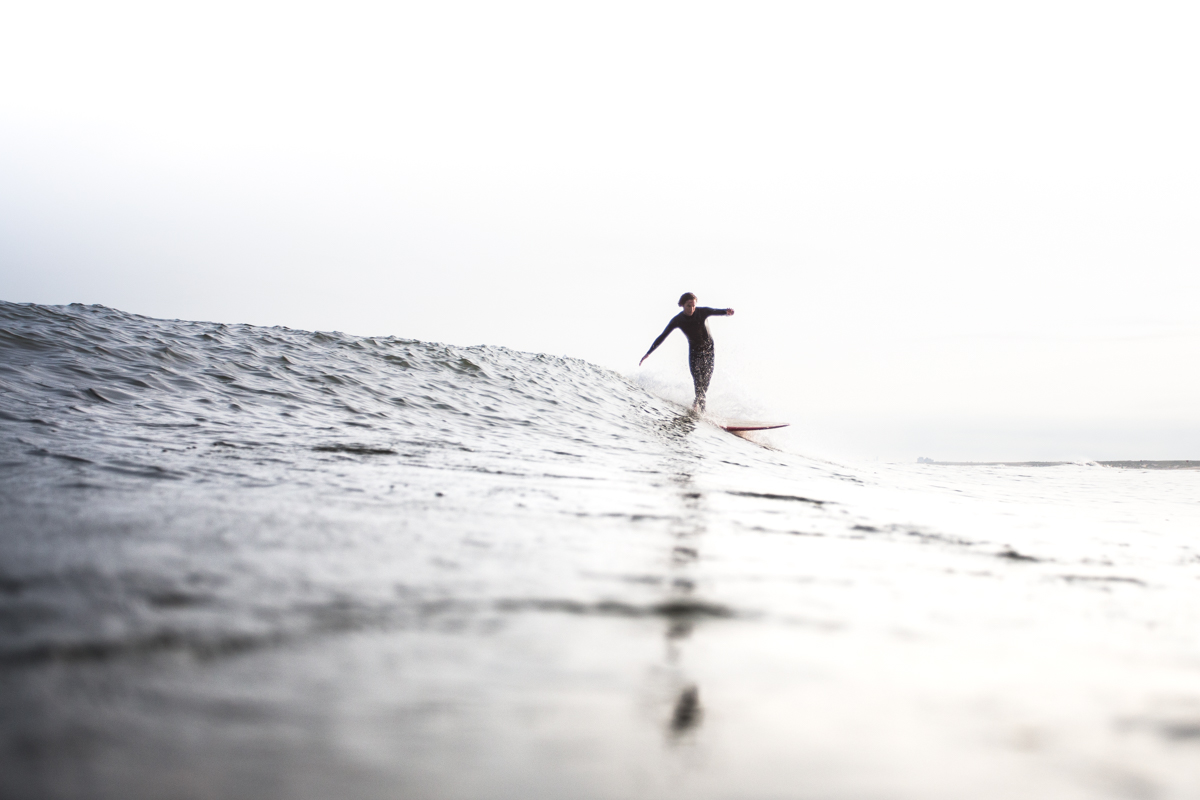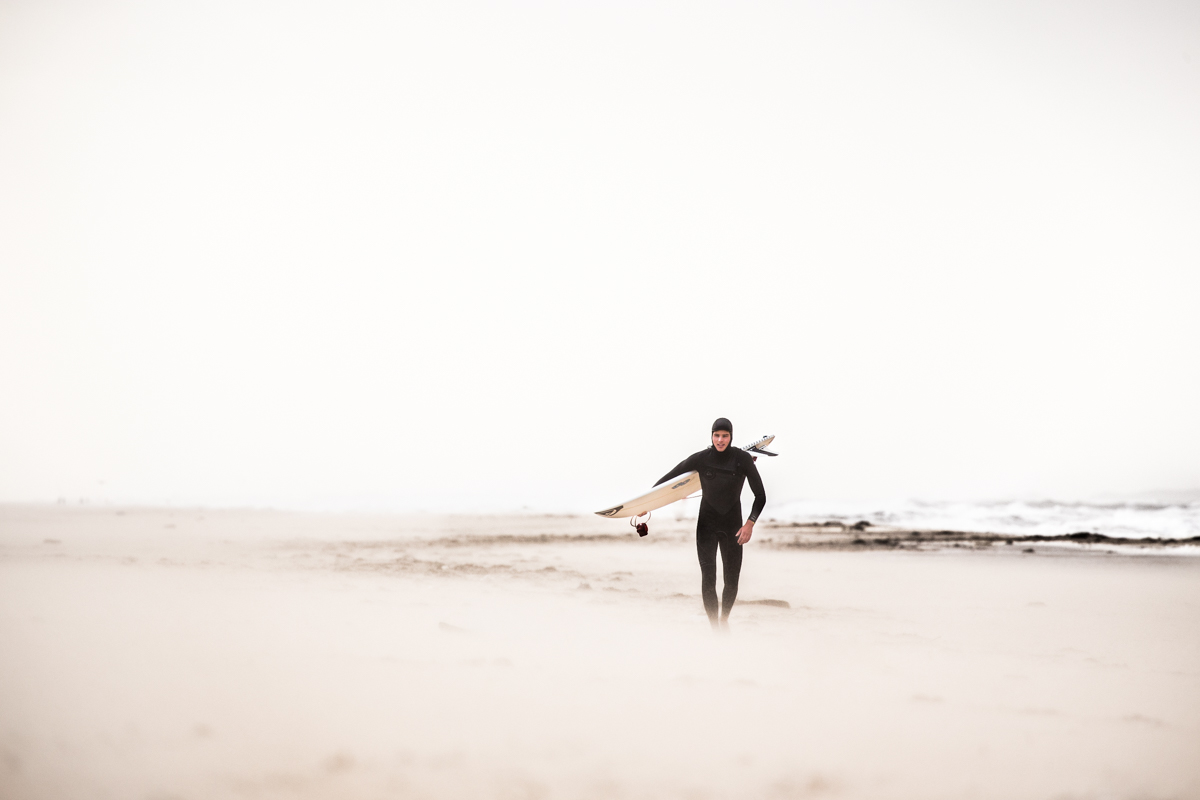 I take photographs out of passion.
If you would like to contact me please fill out this form and I'll get back to you as soon as possible.
If you can't use this form, you can send your e-mail to pelkaphoto@hotmail.com
e-mail:
pelkaphoto@hotmail.com